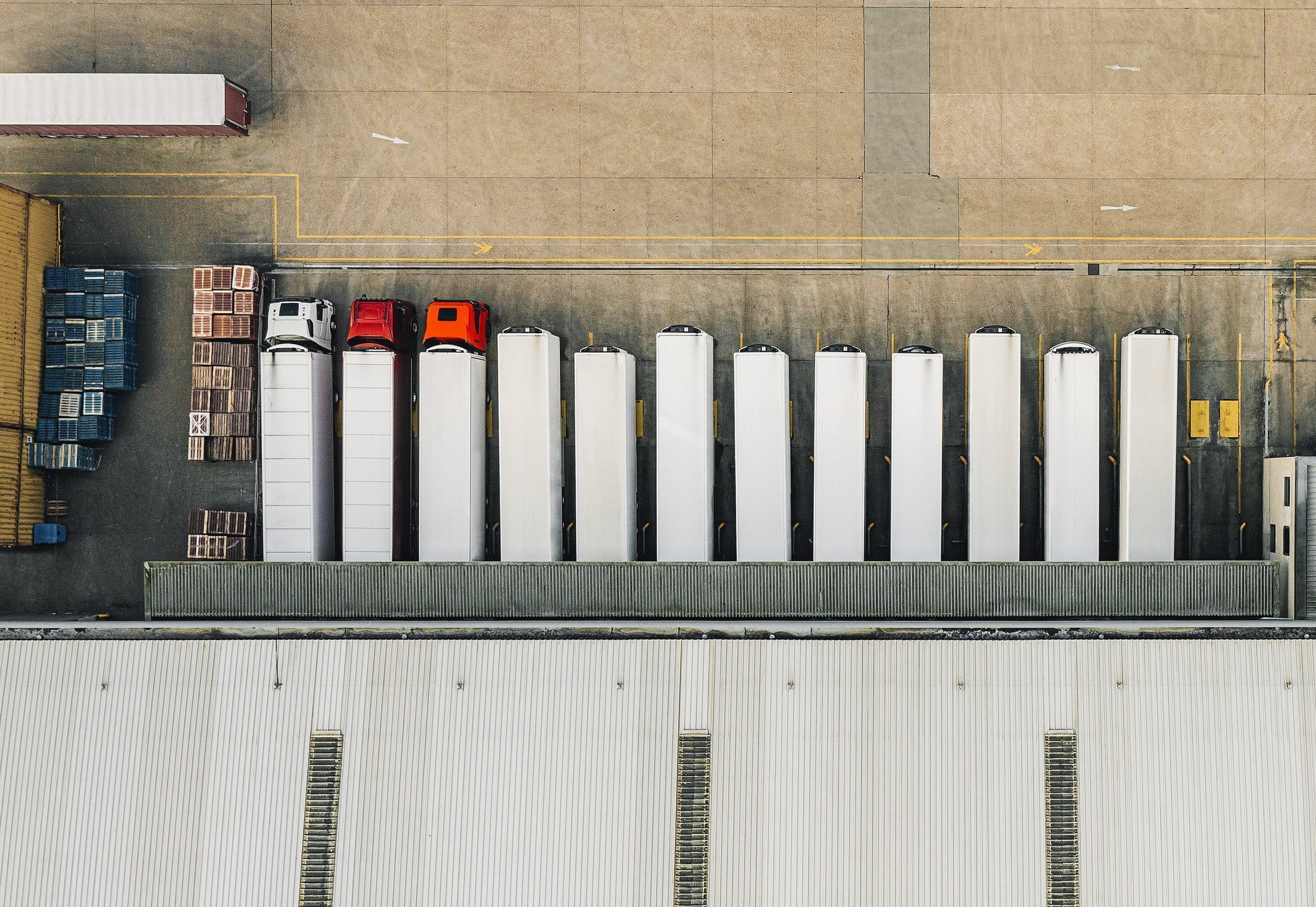 Logistics
We can justifiably claim to have one of the most exciting logistics centres in Germany. In our warehouses there is still a breath of the AXRO founding spirit and the change of an entire industry.
Open for new technologies
It is true that we already ship almost 6 million individual items to our customers in over 49 countries every year. But only those who automate have a chance of remaining competitive in the long term. That's why our path is leading from logistics with high demands to robot-supported logistics. On our 10,000 m², we have built a test warehouse especially for this purpose, are tirelessly optimising processes and are introducing the most modern technologies step by step.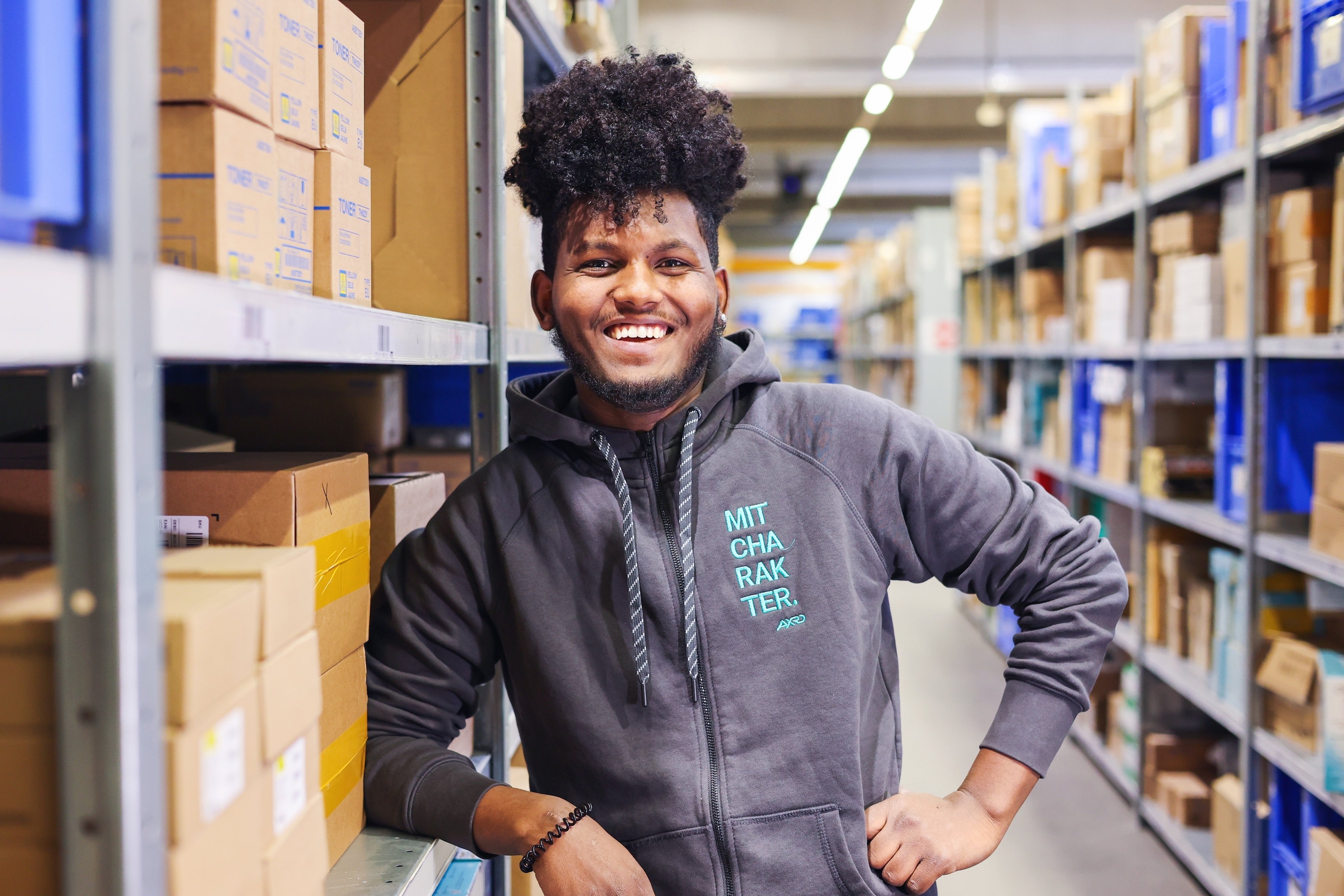 Mastering the upheaval with heart and soul
While the high shelves in the logistics industry are getting higher and higher and the warehouse processes are becoming more and more automated, a lot of work at AXRO is still done by hand. But the more than 50 colleagues in the incoming/outgoing goods department and in the RMA department do a great job for our customers. They compensate for peak workloads during high order volumes with a lot of dedication and commitment. And they do so with high quality and faultlessness. And we are very proud of that.