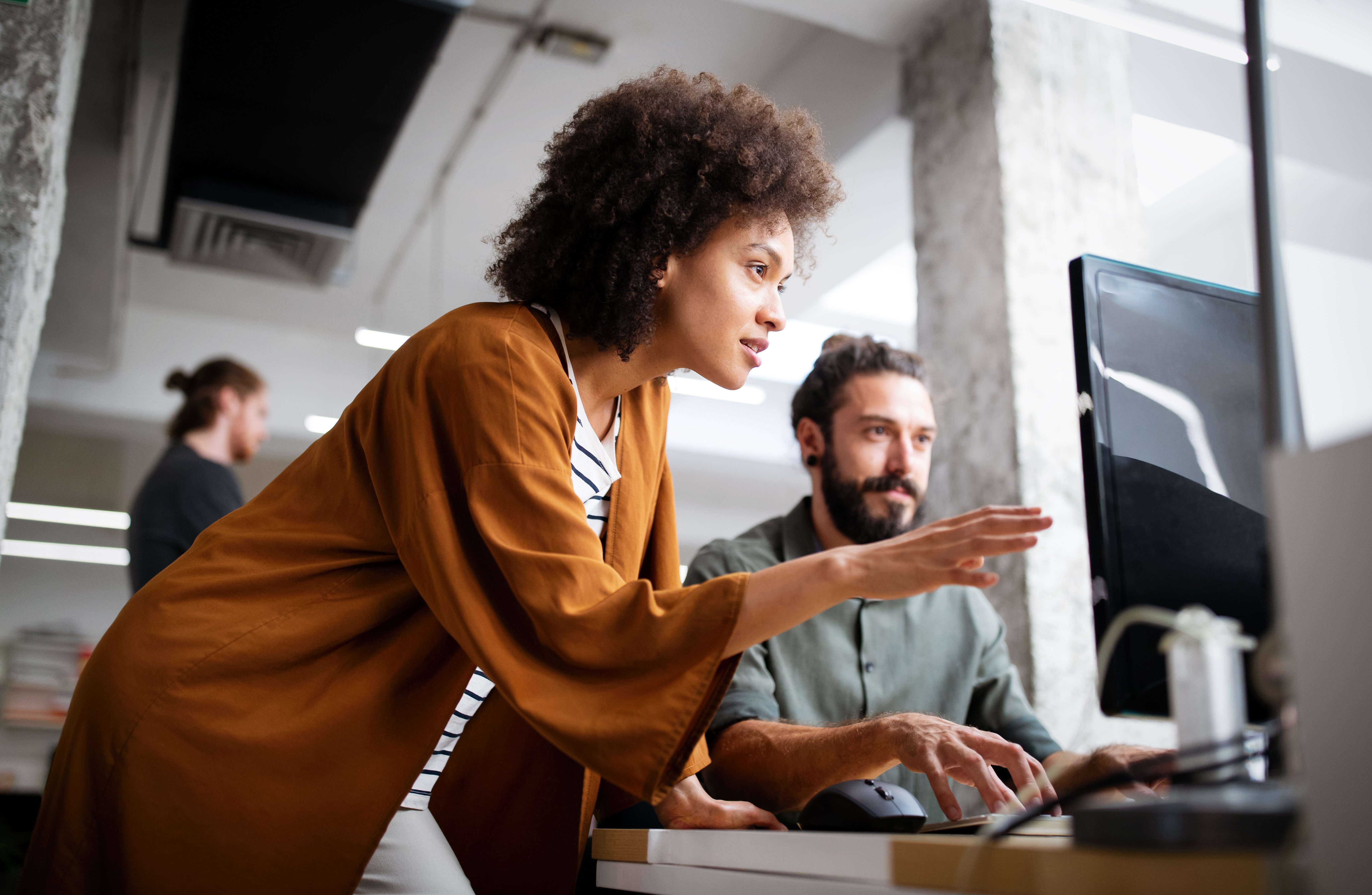 Availability beats price. AXRO beats both.
Since the company was founded in 1990, we have been wholesaling with character. AXRO is constantly reinventing itself.

Axel Spielberg and Rolf Majoor founded the wholesale company AXRO more than 30 years ago. In the best merchant tradition, values such as honesty, reliability and a lot of character took centre stage. This is how the initial 100 m² of warehouse space in the centre of Hamburg became a logistics centre of around 10.000 m² near Hamburg's Volkspark stadium. But this is by no means the end of the development. In the meantime, ambitious plans are being driven forward to transfer the special AXRO spirit into a completely new dimension of distribution in the areas of tech/data, automation and logistics.
Be accessible, personal and binding? Yes, we can!
Many companies claim that their customers are their focus. For us, this is not only self-evident, but we also fulfil customer wishes customer wishes individually and quickly. With us, you will actually find a personal contact person and we will respond to your enquiry in less than two hours. You are welcome to try us out! Thanks to short communication channels and flexible logistics, we can also handle special requests. In the spirit of Hanseatic partnership, we stand by our word. When we promise something, we stick to it!